Welcome to ID-Law's blog: Juritech!
Juritech

"Juri" stands for Juridicum.
"Tech" stands for Technology.

This is the blog for Innovation and Digitalisation in Law, this is where we address novel legal questions that arise in new digital era.
#35 Department Visit at Masaryk University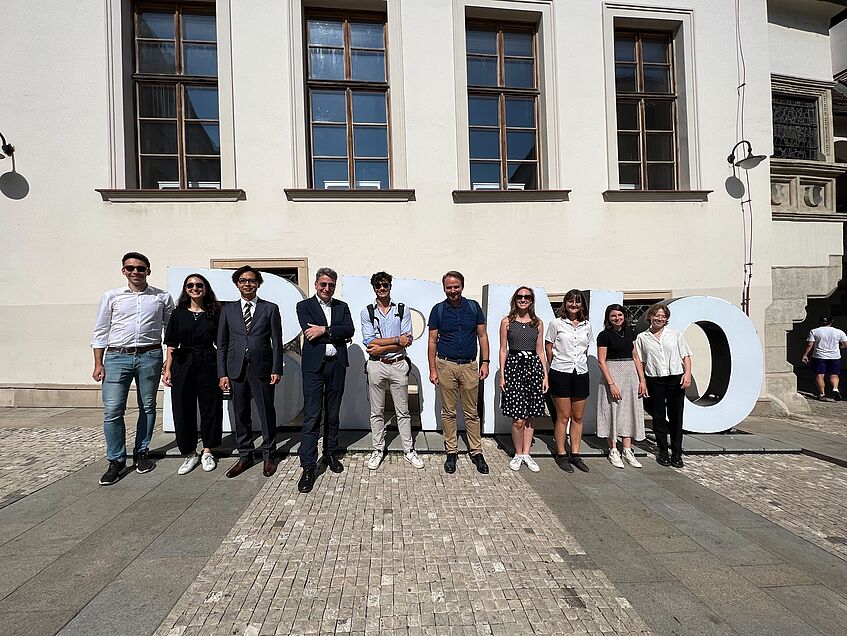 by Christoph Korab
On the 11th and 12th of September, the Department of Innovation and Digitalization in Law had the pleasure of following an invitation from our colleagues at the Institute of Law and Technology of Masaryk University in Brno. Prof. Forgó and Theresa Henne, Clara Saillant, Lukas Faymann, Adriana Winkelmeier, Klaudia Kwiatkowska and Hande Özkaygan Prändl enjoyed two days of social and academic programs organized by Vice Rector Radim Polčák and Prof. Pavel Koukal.
21.09.2023 | [ read more ]
#34 AI and Law Summer School in Fiesole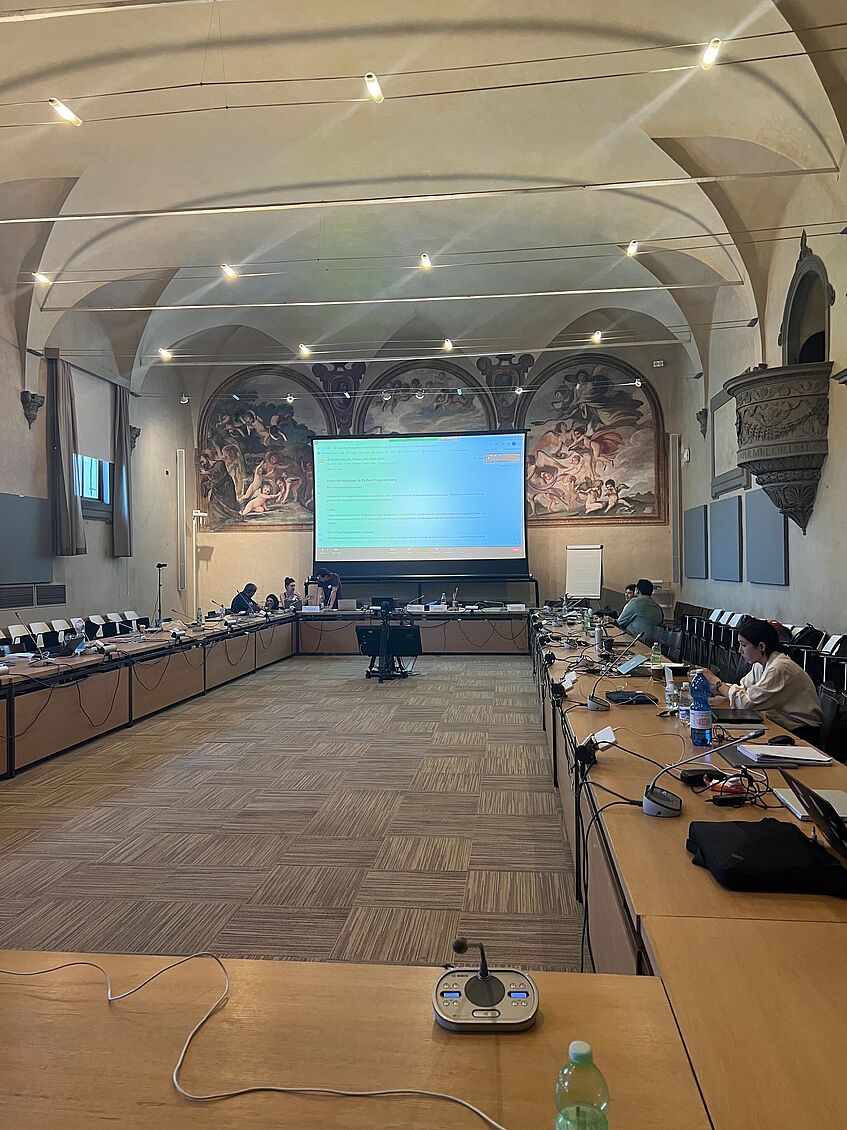 by Christoph Korab and Adriana Winkelmeier
From the 10th to the 14th of June, the European University Institute, together with the University of Pittsburgh, held another iteration of the "AI and Law" summer school on the beautiful premises of the EUI campus in Fiesole close to Florence revolving around machine learning in the legal domain and its challenges, opportunities and future.
22.08.2023 | [ read more ]
#33 The Data Lifecycle: Exemplified by the HOLIFOOD project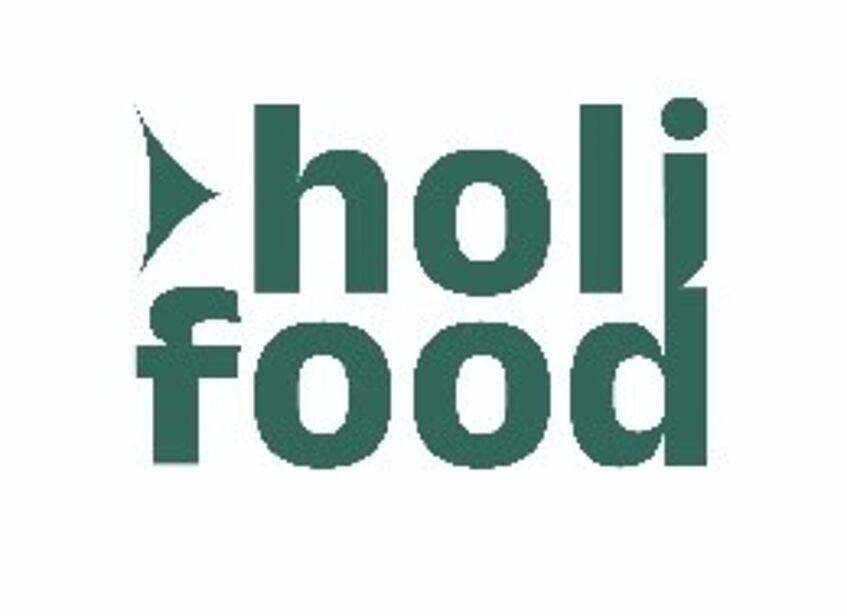 by Katja Hartl, Tima Otu Anwana, Marie-Catherine Wagner
UNIVIE has been part of the HOLiFOOD project since October 2022. The main objective of the project is to develop an early warning system for food risks and to validate methods and devices for the identification and characterization of existing and (re-)emerging hazards (chemical and biological).
21.06.2023 | [ read more ]
#32 Talk About! Über "Text und Data Mining" und maschinenlesbare Vorbehalte.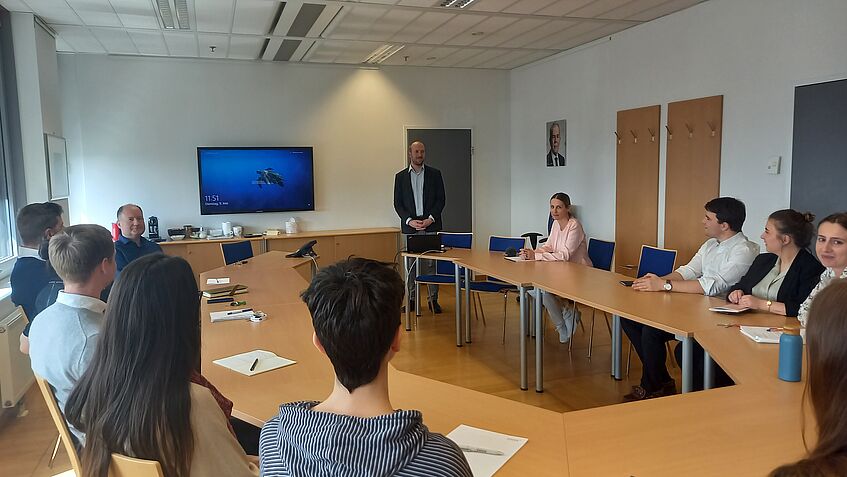 #31 Get to know the Department: Berufspraktische Tage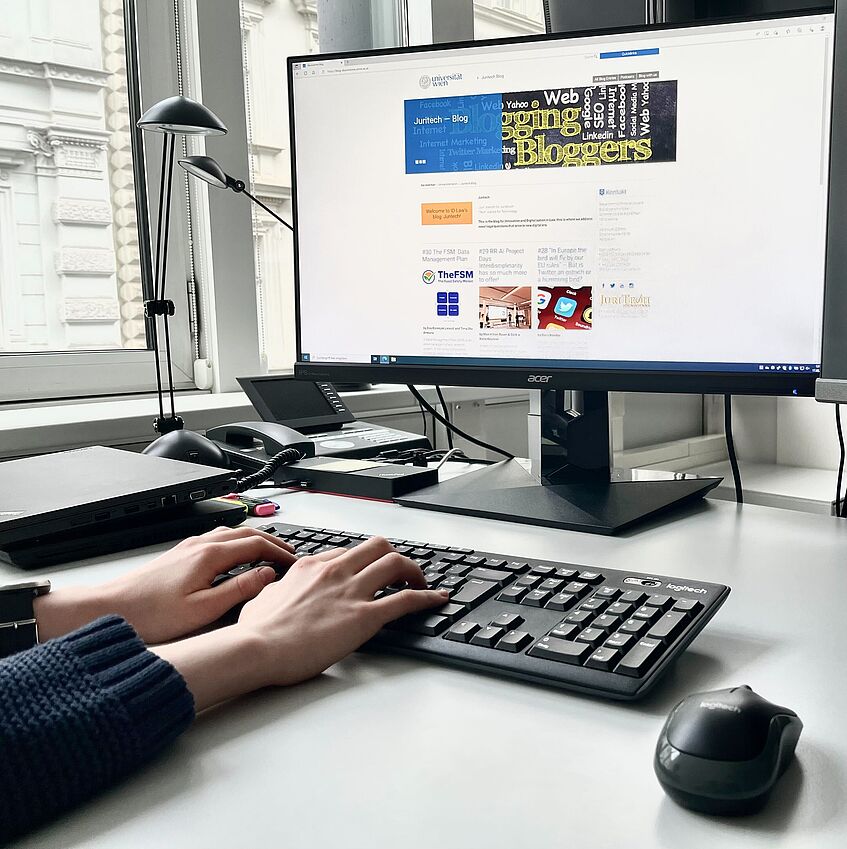 by Maya Schad & Simon Ziegler
Im Rahmen unserer Schulausbildung in der AHS Rahlgasse hatten wir, Maya und Simon, durch unsere berufspraktischen Tage die Möglichkeit, für vier Tage in einem Betrieb unserer Wahl zu schnuppern.
17.02.2023 | [ read more ]
#30 The FSM: Data Management Plan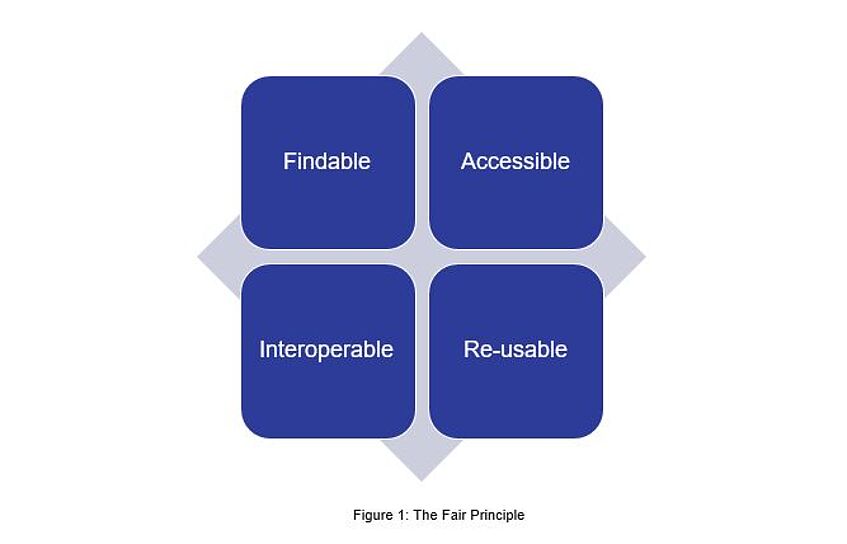 by Eva Korenjak Lalovič and Tima Otu Anwana
A Data Management Plan (DMP) is an essential aspect of any research project. In the context of projects funded by the European Union, the Commission requires that a DMP be conducted within the first six months of a project.
05.02.2023 | [ read more ]