Welcome to ID-Law's blog: Juritech!
Juritech

"Juri" stands for Juridicum.
"Tech" stands for Technology.

This is the blog for Innovation and Digitalisation in Law, this is where we address novel legal questions that arise in new digital era.
#31: Get to know the Department: Berufspraktische Tage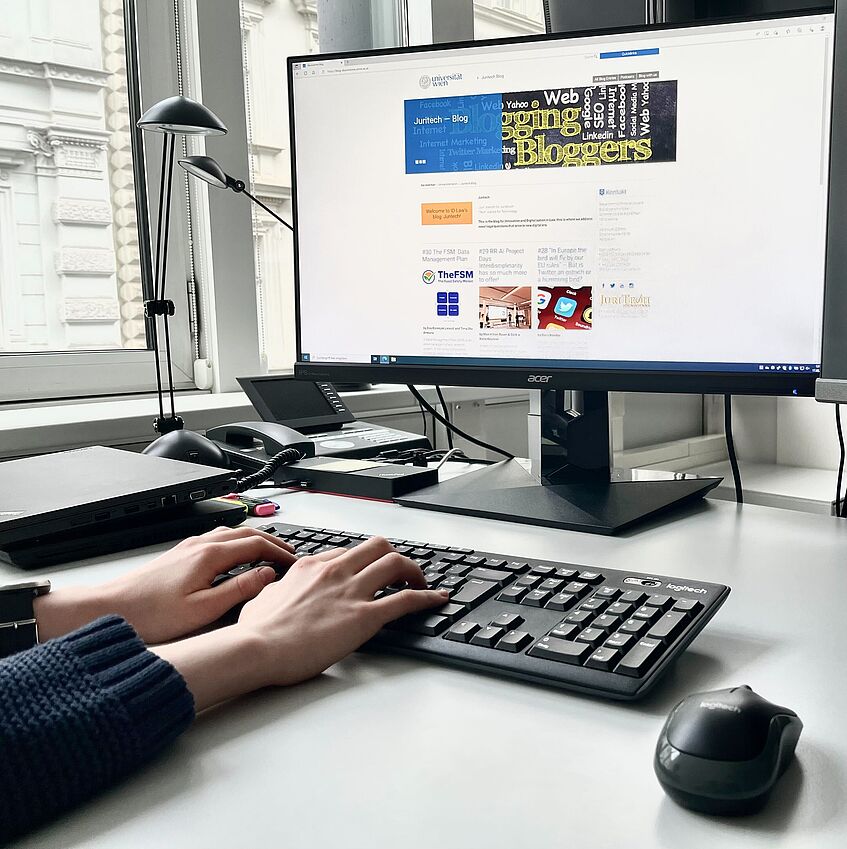 by Maya Schad & Simon Ziegler
Im Rahmen unserer Schulausbildung in der AHS Rahlgasse hatten wir, Maya und Simon, durch unsere berufspraktischen Tage die Möglichkeit, für vier Tage in einem Betrieb unserer Wahl zu schnuppern.
17.02.2023 | [ read more ]
#30 The FSM: Data Management Plan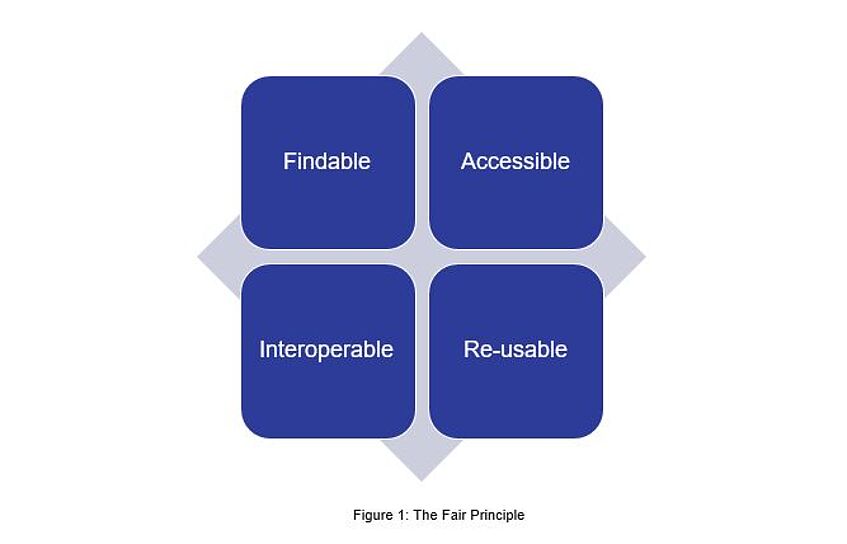 by Eva Korenjak Lalovič and Tima Otu Anwana
A Data Management Plan (DMP) is an essential aspect of any research project. In the context of projects funded by the European Union, the Commission requires that a DMP be conducted within the first six months of a project.
05.02.2023 | [ read more ]
#29 RR-AI Project Days: Interdisciplinarity has so much more to offer!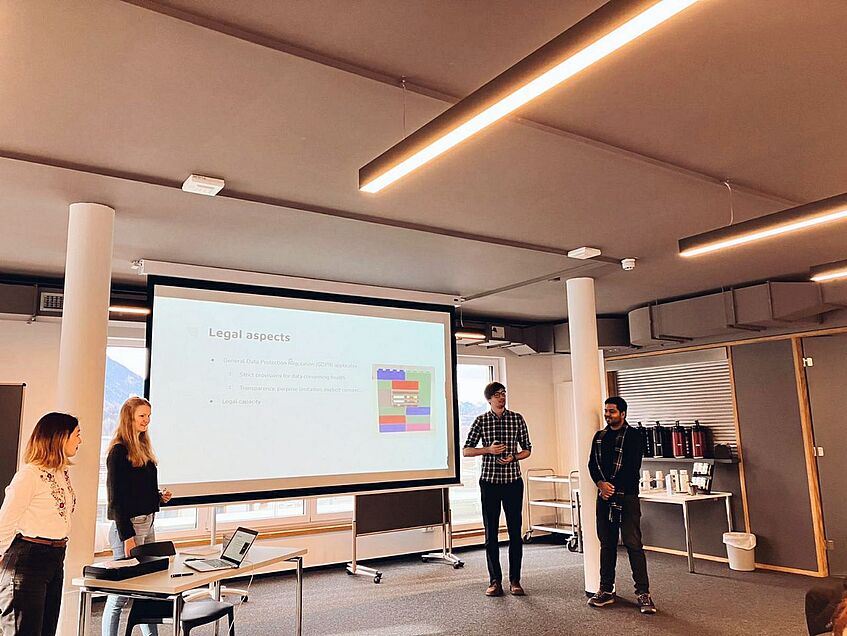 by Maximilian Bauer & Saskia Kaltenbrunner
A team of the Department of Innovation and Digitalisation in Law represented the University of Vienna at the Responsible Robotics (RR-AI) Project Week.
30.01.2023 | [ read more ]
#28 "In Europe the bird will fly by our EU rules" – But is Twitter an ostrich or a humming bird?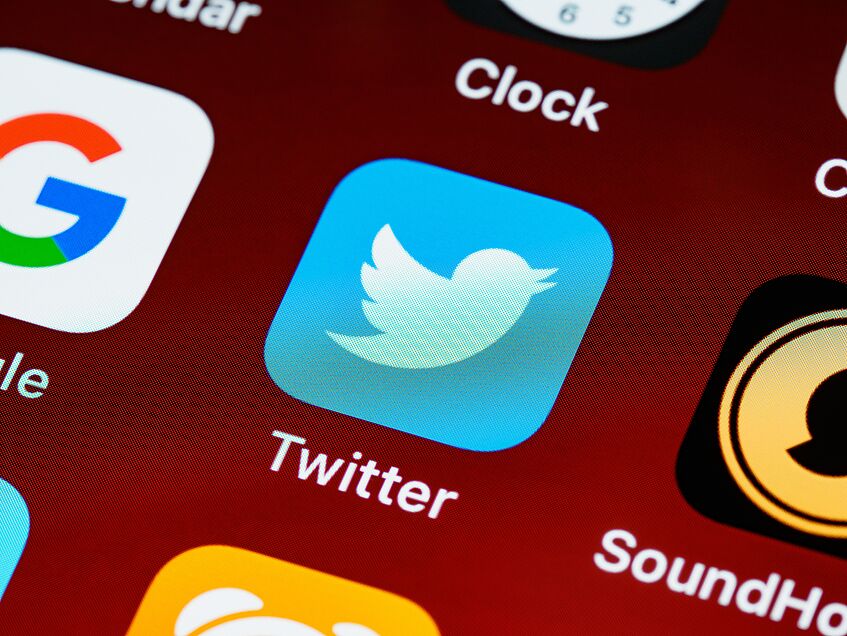 by Boris Kandov
After Elon Musk's takeover of Twitter and one of his famous first tweets as the owner of the platform stating "the bird is freed", one of the first people to respond was Thierry Breton, the EU Commissioner for the Internal Market, with a clarification that in the EU the platform will have to abide by the EU rules.
09.01.2023 | [ read more ]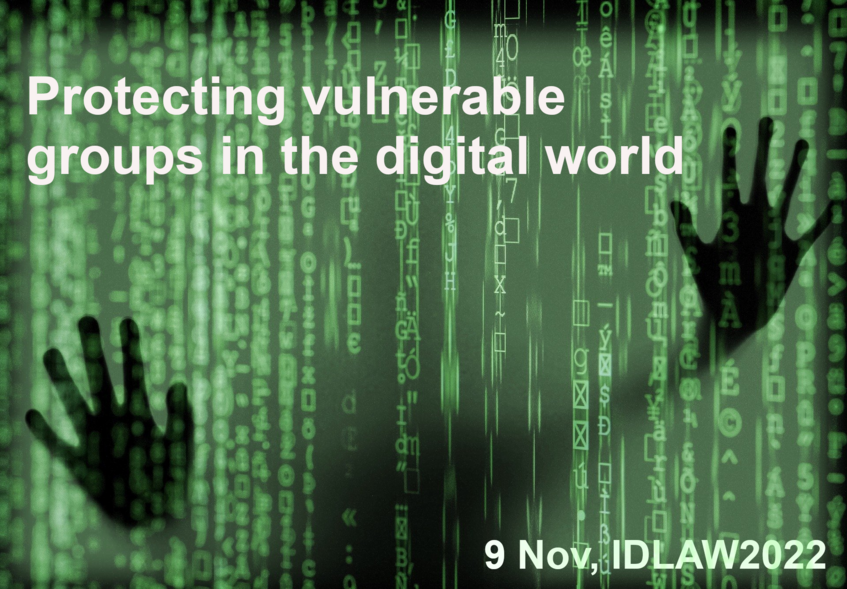 This year's IDLaw2022 Conference addressed the protection of vulnerable groups in the digital world. On 9 November 2022 the ID offered the forum to present several hands-on projects which aim to protect young and elderly generations in the exercise of their rights in the digital world.
17.11.2022 | [ read more ]
#26 It's the end of the world as we know it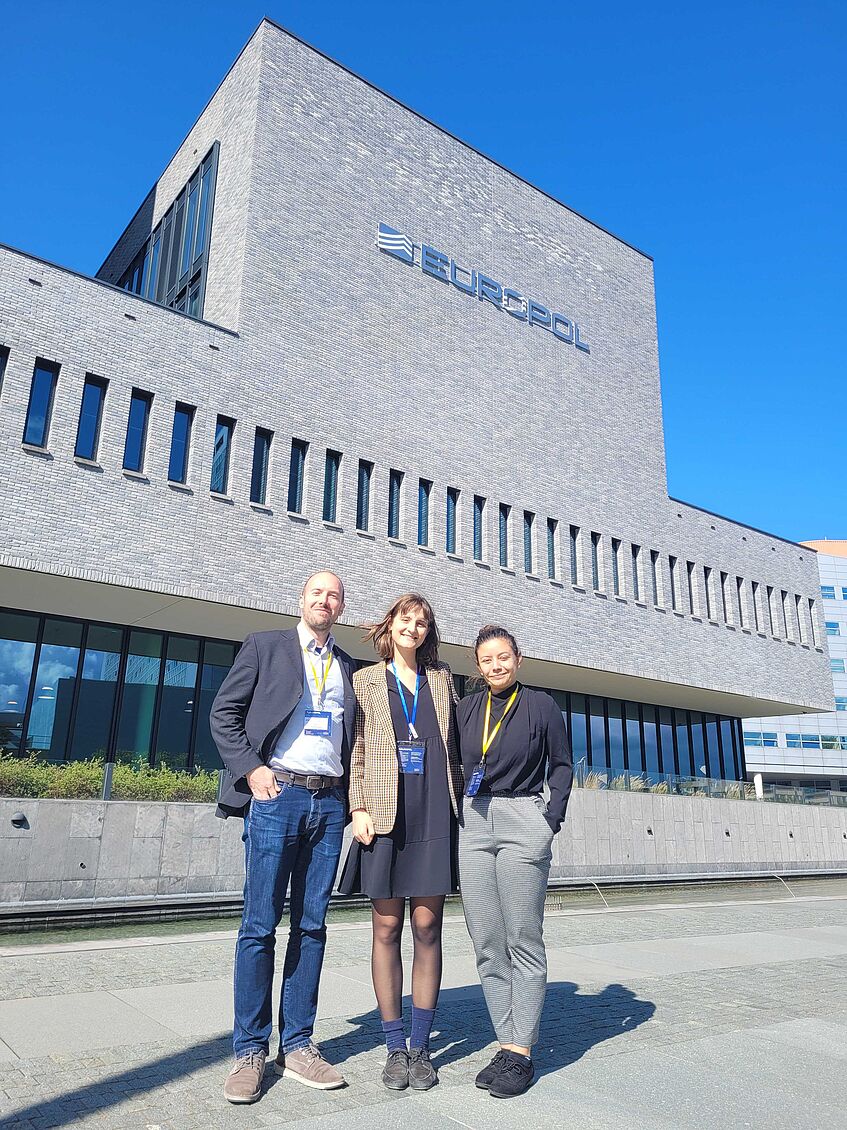 by Theresa Henne, Peter Hübelbauer and Saskia Kaltenbrunner
"It's the end of the world as we know it" was the title of the 9th EDEN Conference on data protection and law enforcement that took place in The Hague, on the 19th and 20th of September, hosted by Europol and organised by ERA, the Academy of European Law in cooperation with Europol's Data Protection Experts Network (EDEN).
05.10.2022 | [ read more ]